To accomplish the transformation of public health systems, and stimulate the development of intersectoral policy in cities, PULSE has leveraged large amounts of data from city governments, health systems, and citizens (via sensing technologies and social media)
PULSE IS COLLABORATING
WITH SEVEN SMART CITIES
PULSE has chosen to work directly with cities in response to the significance accorded to the EU Urban Agenda,
 and in recognition of the fact that urbanization is a major driver of the public health risks we will address. 
It is in cities that solutions can be found and resilience can be scaled up.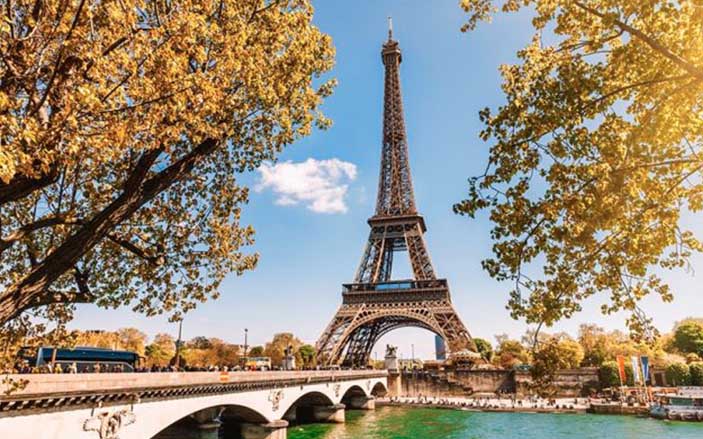 The Paris pilot is targeting a specific neighborhood between the 13th and 14th district of Paris where there's a particular need of assessing the urban environment on the quality of life of the population. This neighborhood's main axis have been categorized as "highly polluted" environments from the agencies in charge of measuring air quality in Paris.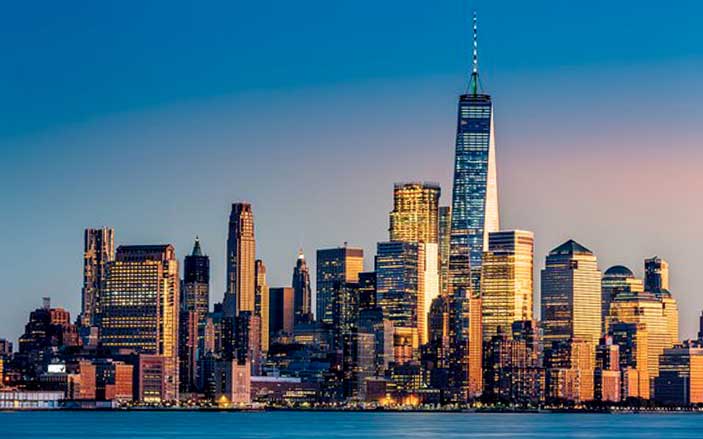 The NYC pilot focuses on specific areas with the highest diabetes prevalence. Furthermore, PULSE deployment allowed to further investigate the significant health disparities existing between white New Yorkers and their non-white peers. Disparities also exist between neighborhoods, which are often segregated by race and income level.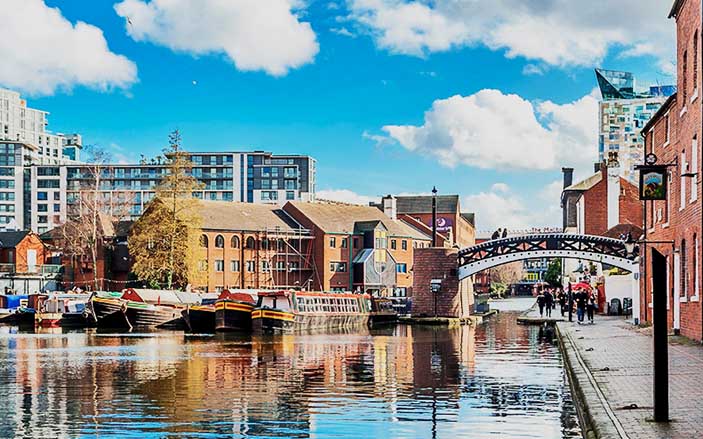 The city of Birmingham embraced PULSE goals in line with its ambition to accelerate the fight against Type 2 Diabetes to address sedentary lifestyle and mobility as key factors to support early prevention. The targeted areas areas are inner-city wards (Sparkbrook, Sparkhill, Small Heath and Bordesley Green) in the locality of the inner ring road (area of high air quality pollution) and in proximity to the Government's Clean Air Zone.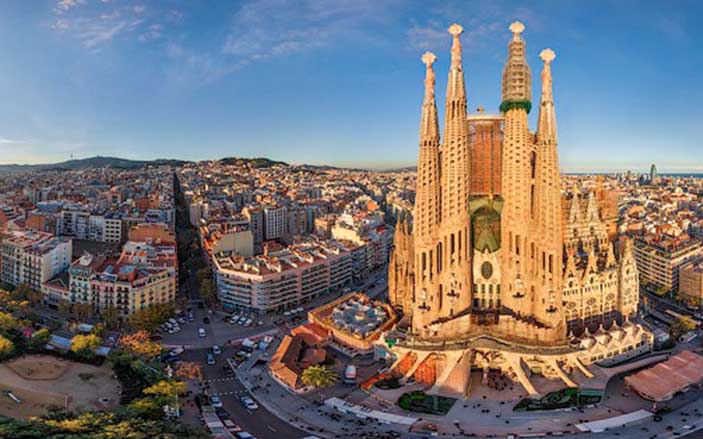 The city of Barcelona is coupling the deployment of a proof-of-concept of PULSE technologies with the assessment of environmental and health effects of a public health policy in place i.e. the establishment or car-free zones named "superblocks" in Sant Antoni and Horta neighborhoods.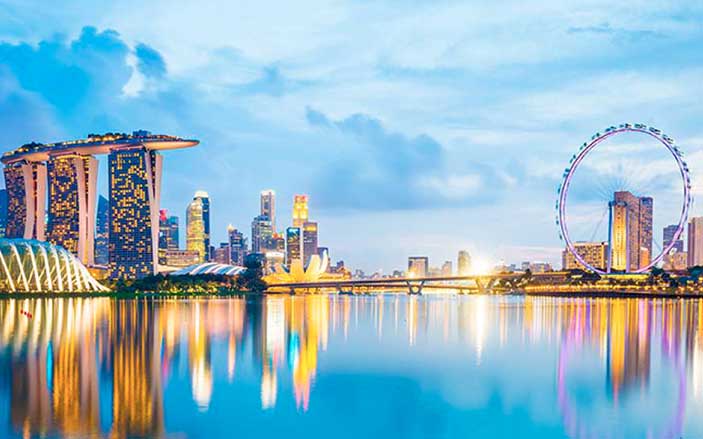 PULSE system in Singapore aims to empower citizens toward their quality of life and health in the urban context specifically by linking its deployment to the currently in place city programs and policies aimed to accelerate the fight against Type II Diabetes in Singapore through mobility enhancement.
Pavia joined the project based on the interest expressed by the municipal government on a voluntary basis. The city is one of the most polluted ones in the area of "Pianura Padana" in the North of Italy. The pilot involves the entire city installing 42 air quality sensors which monitor air quality in nearly real-time.
Keelung City is a major port city situated in the northeastern part of Taiwan. Similarly to Pavia, the city has expressed its willingness to join the project as an additional test bed by recruiting 100 people suffering from asthma and T2D diabetes.