PARTICIPATORY URBAN LIVING FOR SUSTAINABLE ENVIRONMENTS
The PULSE project pioneered the development and testing of dynamic spatio-temporal health impact assessments using geolocated population-based data.
PULSE has engaged in a collaborative dialogue with a range of stakeholders across seven global cities to transform public health from a reactive to a predictive system focused on both risk and resilience. Read more about the project.
There is a paradigm shift toward a data-driven socio-economic model occurring as a result of the increased volume, velocity and variety of data.
THE PULSE PROJECT HAS SUCCESSFULLY ENDED ON THE 30TH APRIL 2020
IF YOU WANT TO RECEIVE UPDATES ON PULSE
Online Final Workshop of PULSE Project: Big Data and the Future of Population Health
After four years of implementation the PULSE – Participatory Urban...
H2020 PULSE Project video available on YouTube
To accomplish the transformation of public health systems, and stimulate the development of intersectoral policy in cities, the PULSE Project will leverage large amounts of data from city governments, health systems, and citizens (via sensing technologies and social media).
PULSE has chosen to work directly with cities in response to the significance accorded to the EU Urban Agenda, and in recognition of the fact that urbanisation is a major driver of the public health risks we will address. It is in cities that solutions can be found and resilience can be scaled up.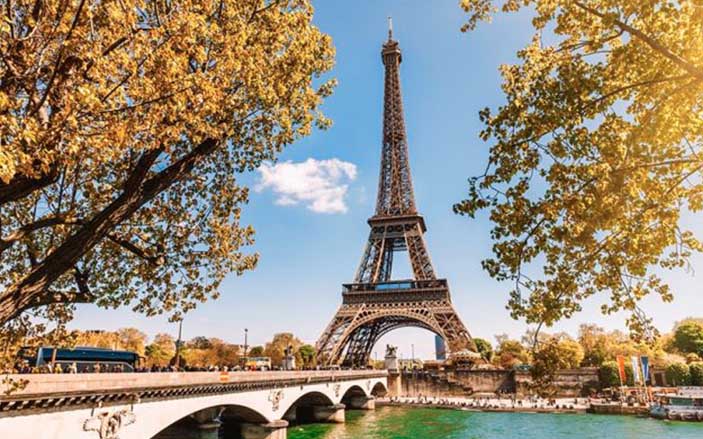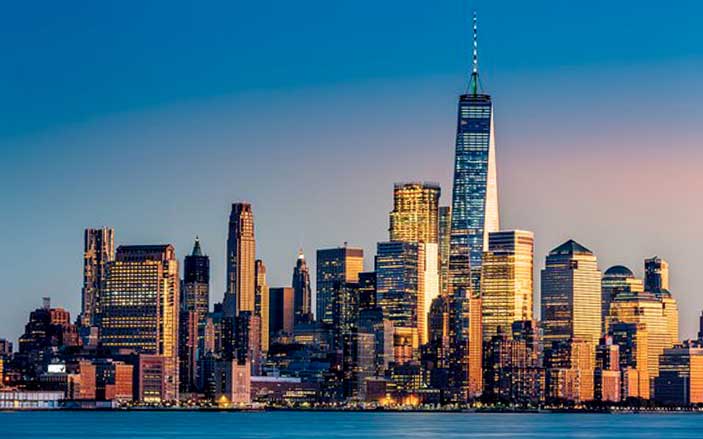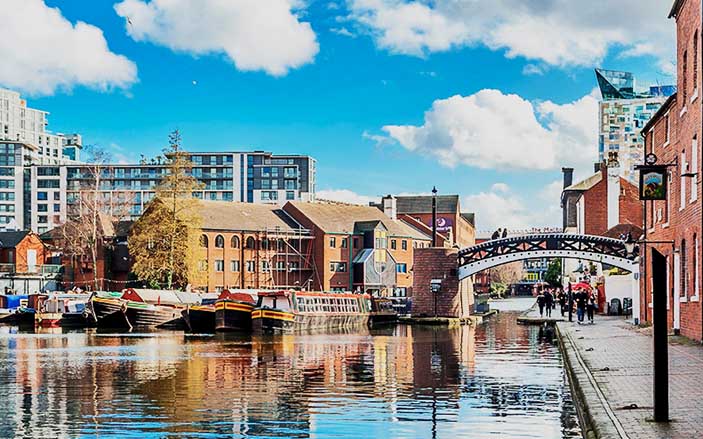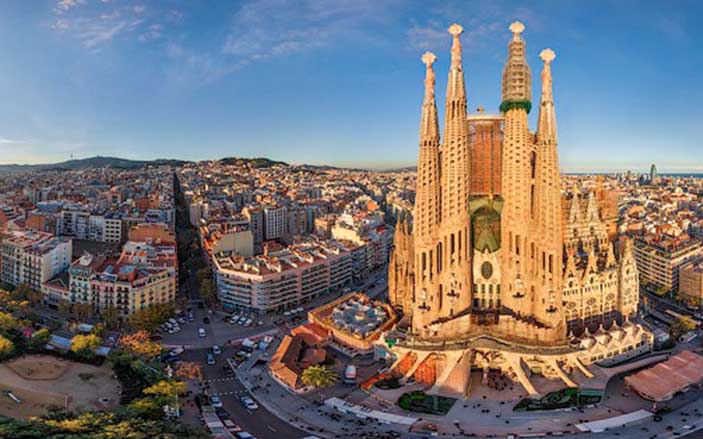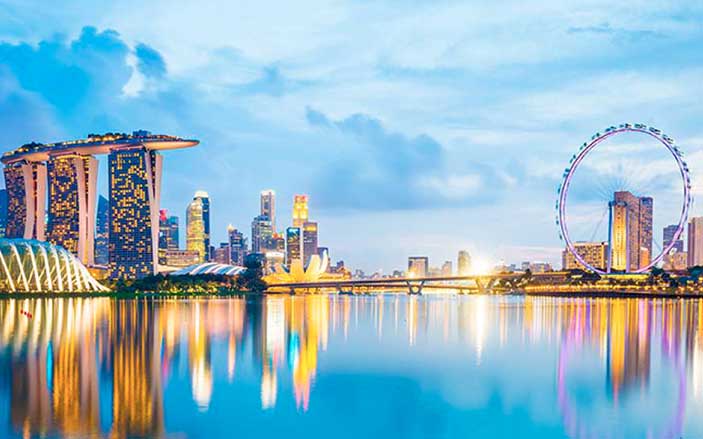 FOLLOW US ON SOCIAL MEDIA