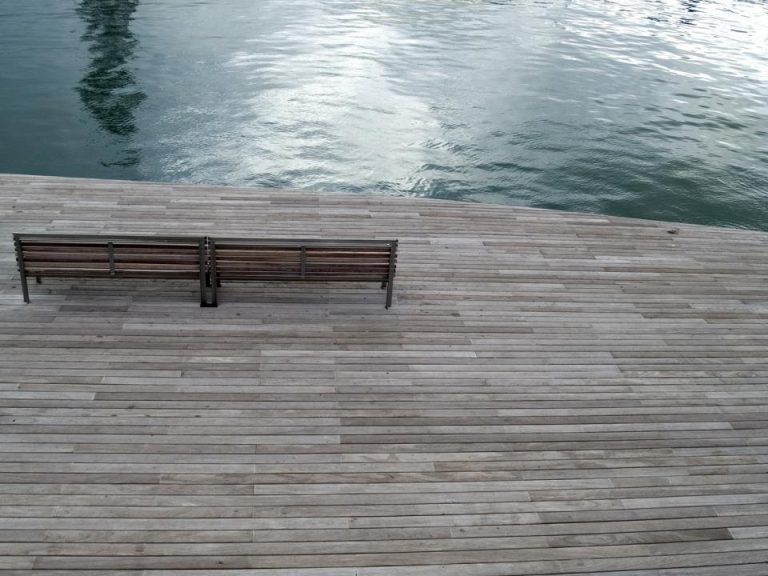 Barcelona is facing major urban health challenges related to several topics such as air quality, noise pollution, urban mobility and transport, housing, lack of green spaces, climate change, poverty, etc. Those lead to different health conditions such as hypertension, obesity, diabetes, asthma, among other non-communicable diseases. For instance, the last Health Survey of Barcelona (2011) detected a prevalence of diabetes of 6.7% among men and women older than 15 years and a prevalence of asthma of 3.1% among men and 4.2% among women older than 15 years.
The main purpose is to demonstrate that PULSE solutions are useful for policy-makers and public health administration to assess and monitoring public health policies (Superblocks) and pilot will benefit both, citizens and public Administration
Public Health Administration (collecting individual and environmental data in order to assess the effectiveness of Superblock Project (Salut als Carrers), a innovative urbanistic policy that pacifies streets, increases public spaces and green areas to promote healthy transport, air quality and citizen's empowerment).

Citizens (Building profile end-users, behavioural models activities of daily living, social participation, mobility, to motivate and support sustained positive behaviour change and mobility).
Barcelona is working on Open Data sharing and currently it has different available sources such as the Statistic Department of Barcelona (city council), Open Data BCN (city council) and InfoBarris (public health agency). Those sources provide socioeconomic, environmental (for air quality) and health data. Also, there are other data sources that are public, but not open data, which could be accessible such as the Mobility Department of Barcelona (city council), Public Health Agency of Barcelona, etc. Several urban indicators are suitable for graphical representation in form of maps but most of those accessible open data lack geographical information.
ASPB has several partners. Some of them which are related with deployment of PULSE in Barcelona are:
Academics: Superblocks Technical Secretariat of Barcelona City Council, Sant Pau Institute of Biomedical Research (IIB Sant Pau) and Institute for Global Health (ISGlobal).

Health professionals: primary health care team from EAP Serdenya, which is a primary health care center located in Horta-Guinardó district. It cares for a community of 19.351 people.

Other partners: ASPB has several community partners which enhance its work on different neighbourhoods of the city such as "Pla de Barris". This is an initiative of the City Council of Barcelona which aim is to reduce social inequalities in the Barcelona through several multi-sectoral and communitarian actions.
Further information:
This project has received funding from the European Union's Horizon 2020 research and innovation programme under grant agreement No GA727816.
© Copyright 2018 PULSE project – All Rights Reserved